Game changing perspective shift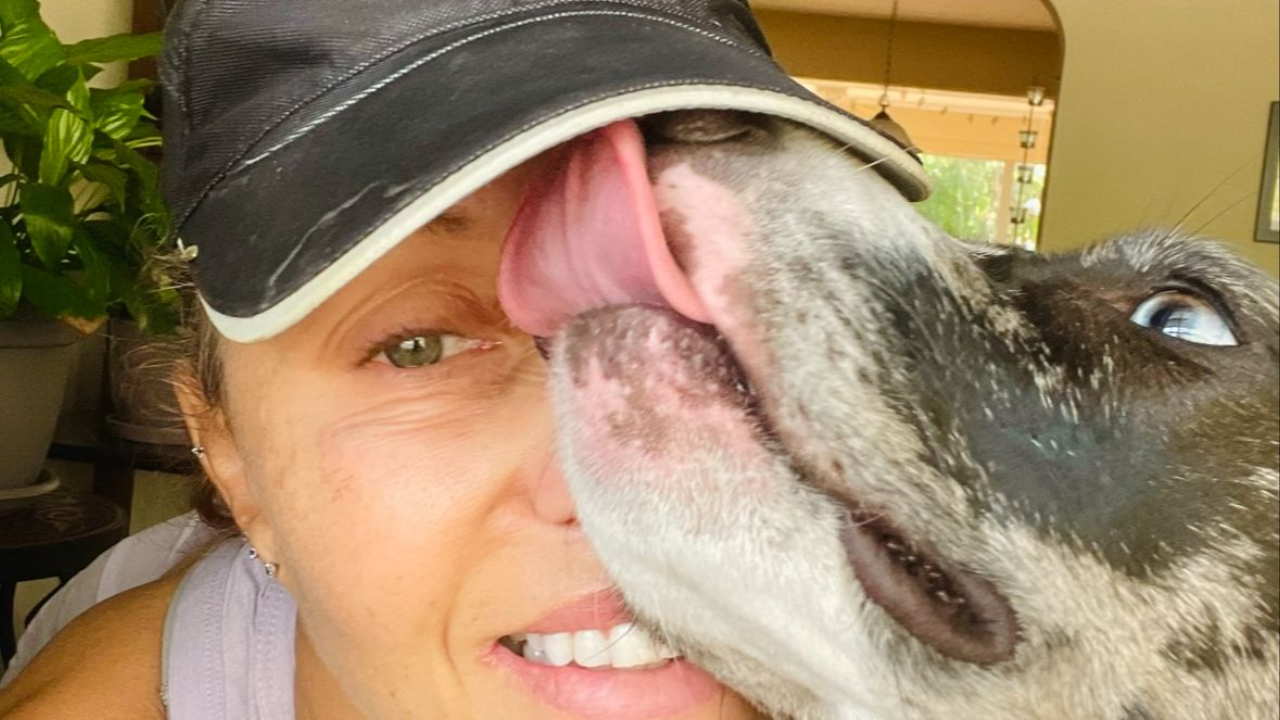 Play with me! Let's flip the script.
Instead of feeling or thinking "(sigh) I spent thousands of $$ on sod because I wanted nice sod in the back yard, and it never took" …
What I'm flipping the script to is "I have a freaking great back yard that's fenced in, and I can play frisbee with my dog!"
... Something like that!
I'm going to flip it all day long.
… What DO I have?
🙌🏼
Want to play?
Here's the link to a TikTok video I posted on this 🤍 https://www.tiktok.com/t/ZT8RJHqwt/
Leave a comment if you watch it!